REpost:WAR

Last week the world saw the scenes of the Israeli military allowing children to send "with love" wishes - onto artillery shells as they were about to be fired into Lebanese towns. As the world responded with disgust ... Israel said that they regretted such an incident.



Well here we are another week later ... and guess what ???





Now the Israeli settlers are getting in on the act ....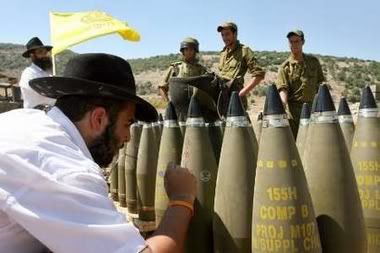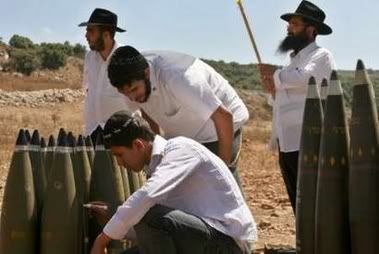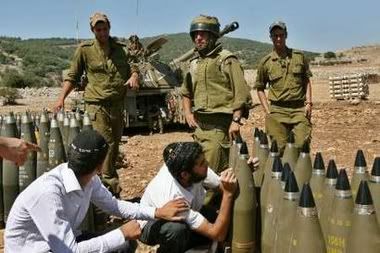 Oh, better cover our ears ....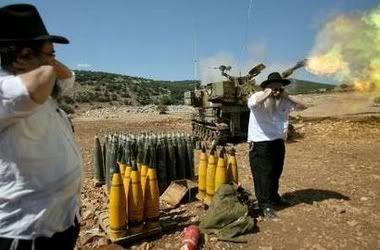 Well it looks like the innocent Lebanese kids received their messages and well wishes ....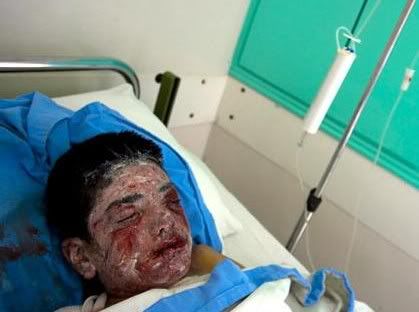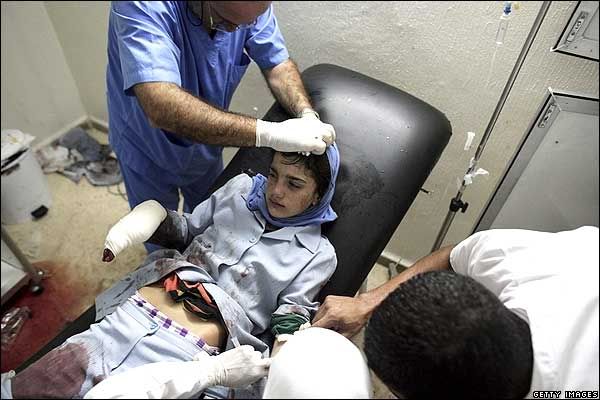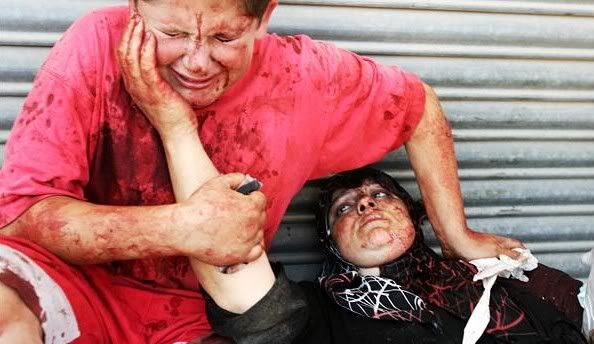 - Also it is a good thing that the U.S. rushed shipped some more missles to Israel .... we don't want the Lebanese children to go without presents for too long.